Impact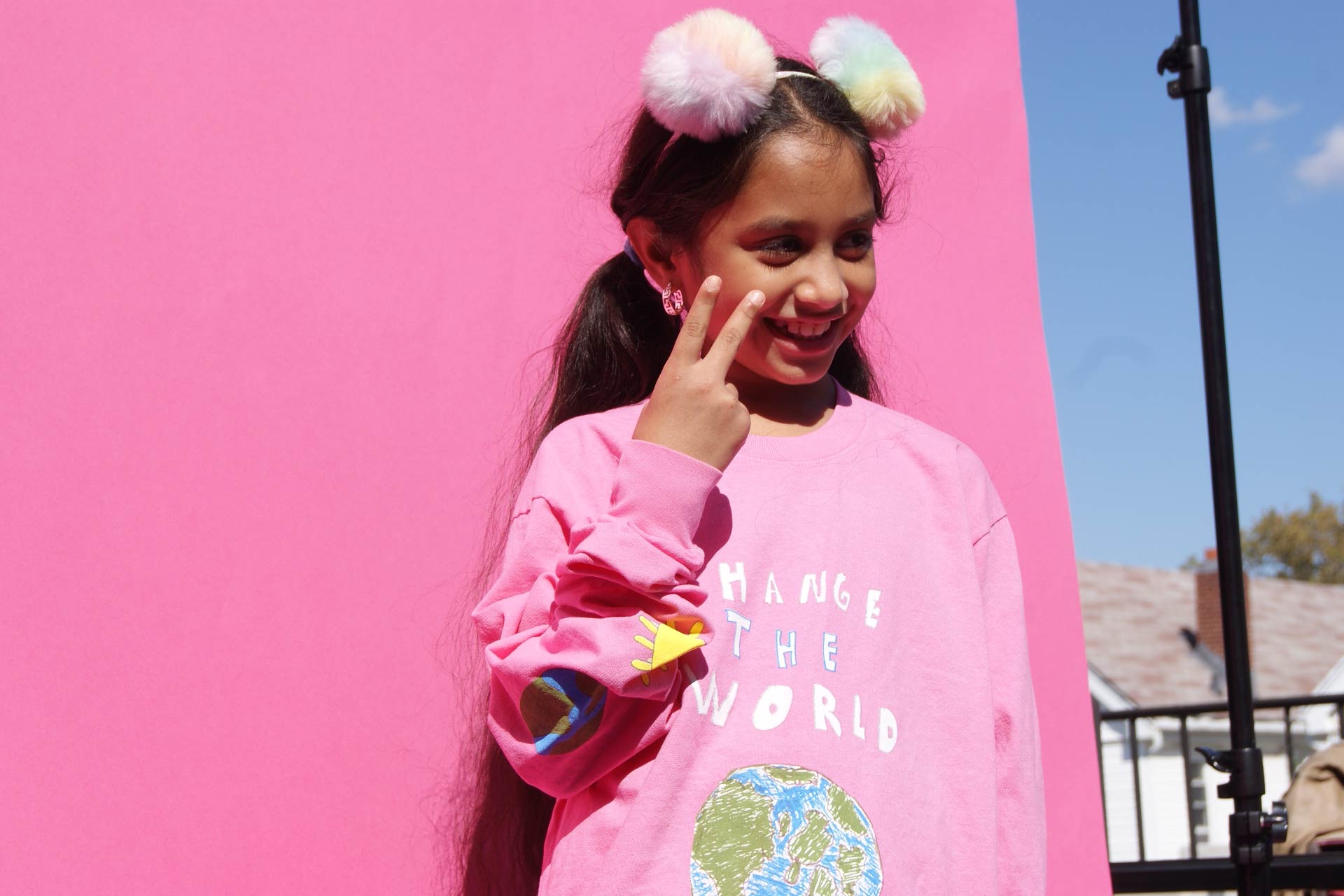 Philanthropy
We work closely with the RIVER FUND to ensure the money we make is circulating back to the kids we work with, and with your support, we've been able to help these families in need.
The money has been used to cover overdue rental expenses, utility bills, and medical payments. We've also had the privilege to purchase clothes, shoes, iPhones, laptops, bikes and even a PlayStation 5 for the kids. In addition, the RIVER FUND has used our donations to take the students on excursions and field trips.
We want to thank each and every one of you for making this possible. We're honored to have you as a part of our community, and we hope you stay with us on this journey.