Who We Are
Founded in 2020 by Robbie Stuart, Kids Worldwide is a New York apparel brand focused on supporting, nurturing, and empowering youth. We help kids access learning opportunities that support their personal and academic growth through art focused educational programming, workshops and mentorship with charity partners. Our collections are developed from the original artwork produced in these workshops, and proceeds are reinvested back into the community. We aim to use fashion as a vehicle to combat poverty and education inequality in our local communities.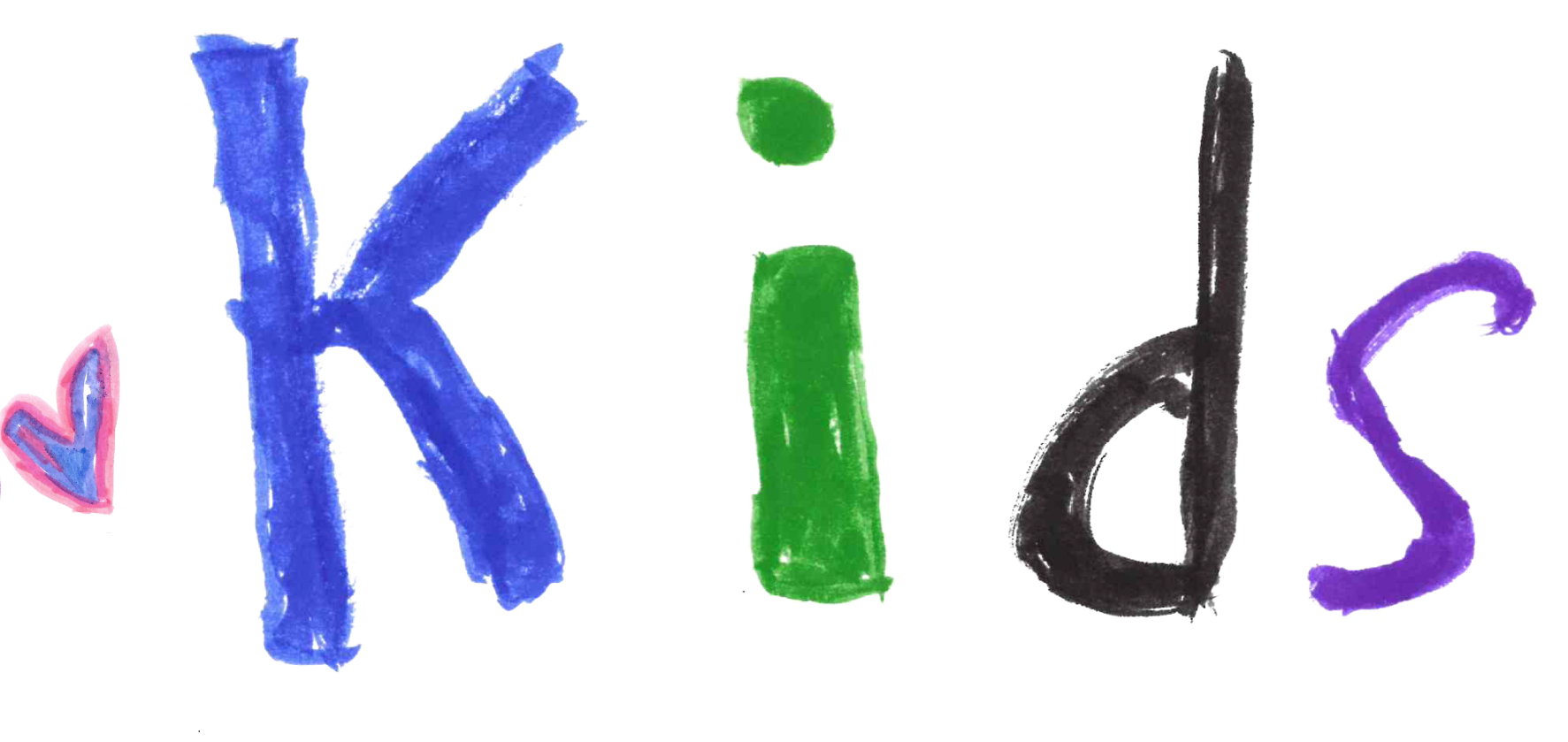 We believe every kid, no matter their background, has the power to transform their world through creativity and should be given the resources to leverage their creative potential.
Service to the World
In every community, there is work to be done. We share a responsibility to serve the people around us, especially kids! We work to affect positive change both locally and globally.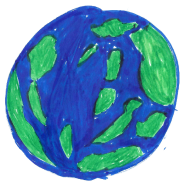 GARMENTS WITH PURPOSE
Fashion is more than clothing. Kids Worldwide uses fashion as a vehicle to support creative development, diversity & inclusion, eco-friendly materials and circular production practices. We hope to lead by example and encourage others in the industry to stand by these principles.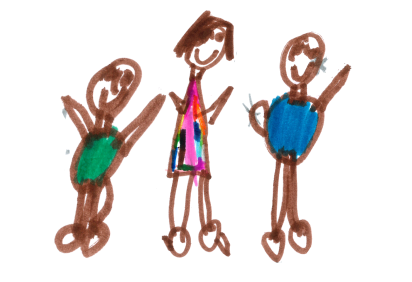 ACCESS TO LEARNING
Education is at the center of everything we do. We hope to empower our KWW community members and enrich their lives through learning and development opportunities, combating education inequality.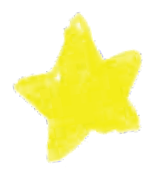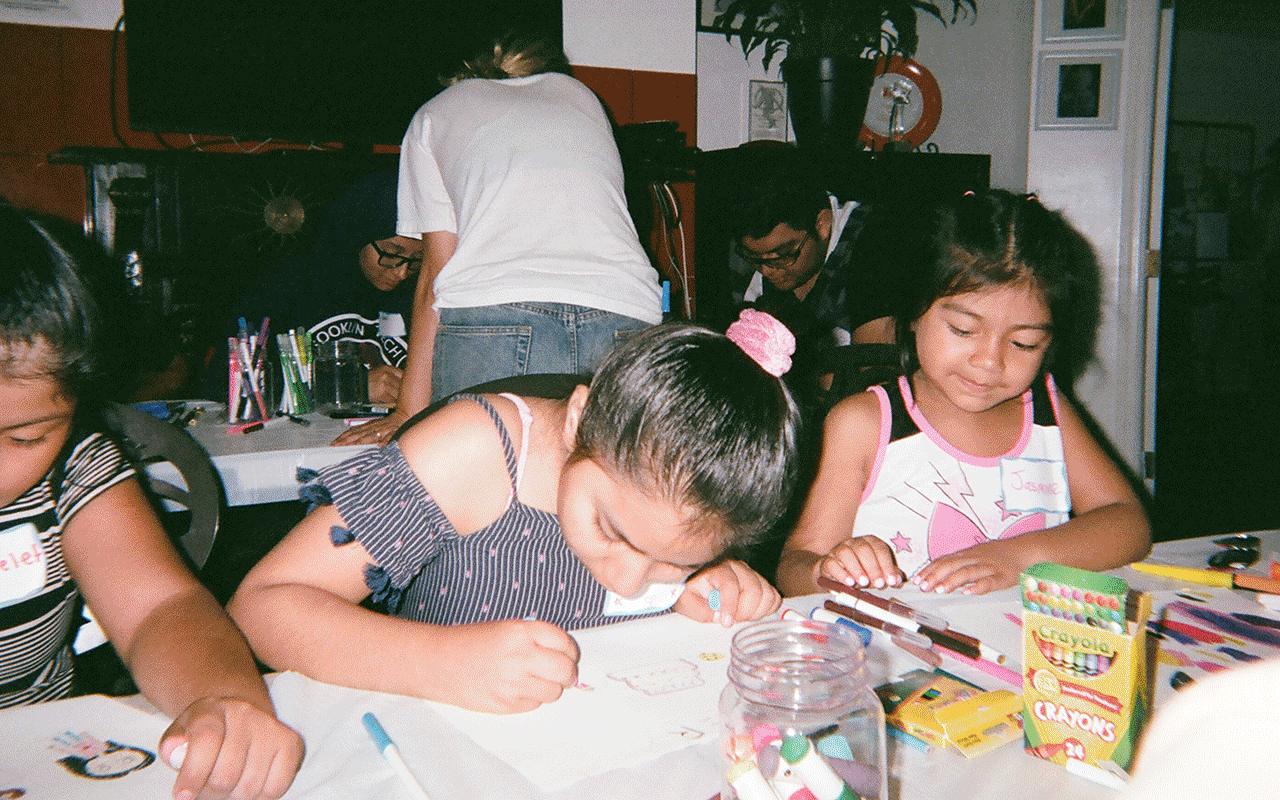 Our Process
Since its inception, Kids Worldwide has worked closely with The River Fund New York in developing meaningful and engaging workshops, as part of their community programs. Utilizing a collaborative pedagogical approach, Kids Worldwide brings in an expert to lead and facilitate a workshop alongside 10 to 15 kids.

At the end of each workshop, the students reflect on their learning experience through creative expression. Kids Worldwide then share the original artworks through collection drops. At the end of each launch, proceeds are reinvested back into the community. To learn more about the impact we're making, click here.