Community
Meet the Educator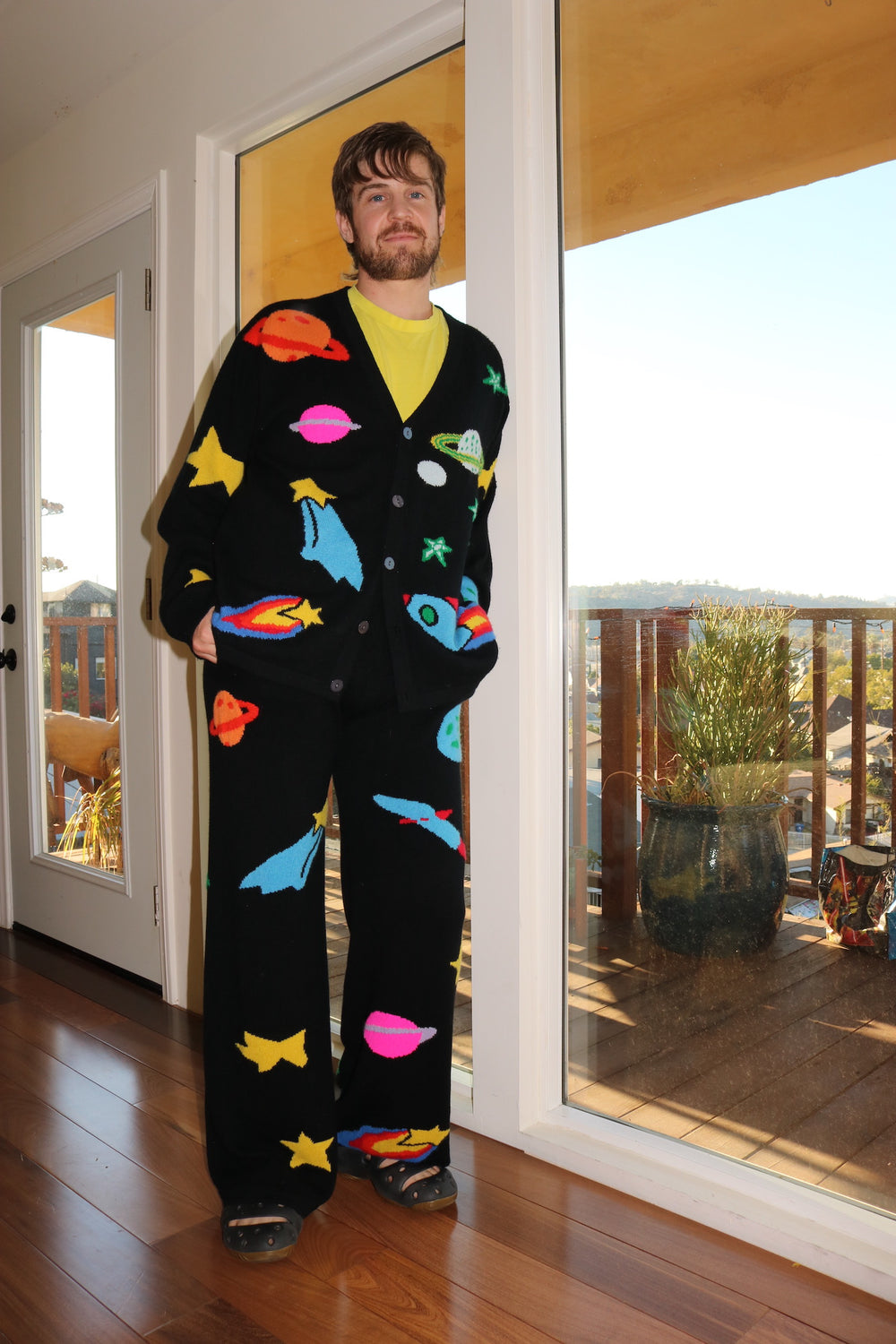 Liam Connor
Liam Connor is an Astrophysicist at Cal Tech University. He led this workshop on the topic of Space. All artwork was made by the youth who attend our programming. We are so thankful for Liam for his time and expertise.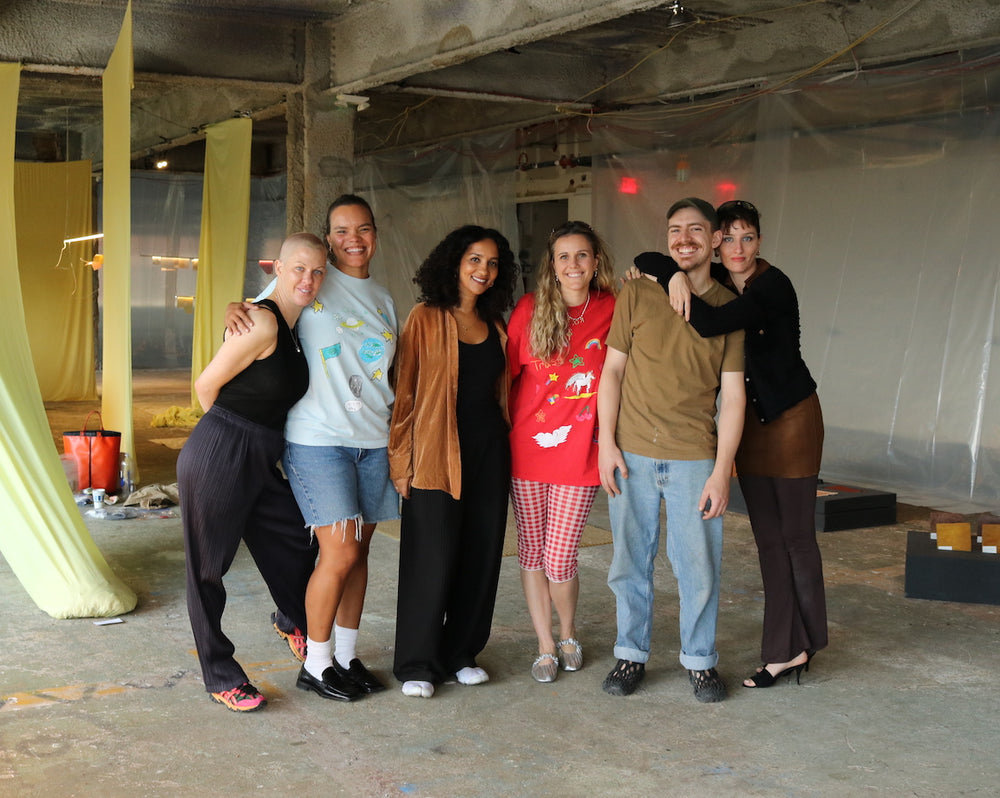 Professional Accurate Multi Services
This past weekend we went on a magical field trip with the youth from the RIVER FUND. We went to the PMSA studio. Graham Smith led this workshop. He is an activist, scientist and creative and showed the kids how to create and use natural dyes. We started the day with a tour of the studio by Fiana Keleta and then we were greeted by Marjori Artieres who created a beautiful spread of berries with sugar that was infused with pomegranate, strawberry and oranges. All of the snacks were placed intentionally on plates and trays all made of recycled waste. We then started the fun of creating - Graham walked us through how natural dyes are made, what makes them special, and how they are used on materials. The kids were so engaged and excited to learn about the science behind dyes and how dyes will be different depending on the weather/ soil and the environment. Graham emphasized the importance of dyes being a part of our natural world. We are so thankful to PMSA for taking the time to educate and nurture the youth and for thinking of Kids Worldwide for this. Thank you to the River Fund for trusting and supporting us.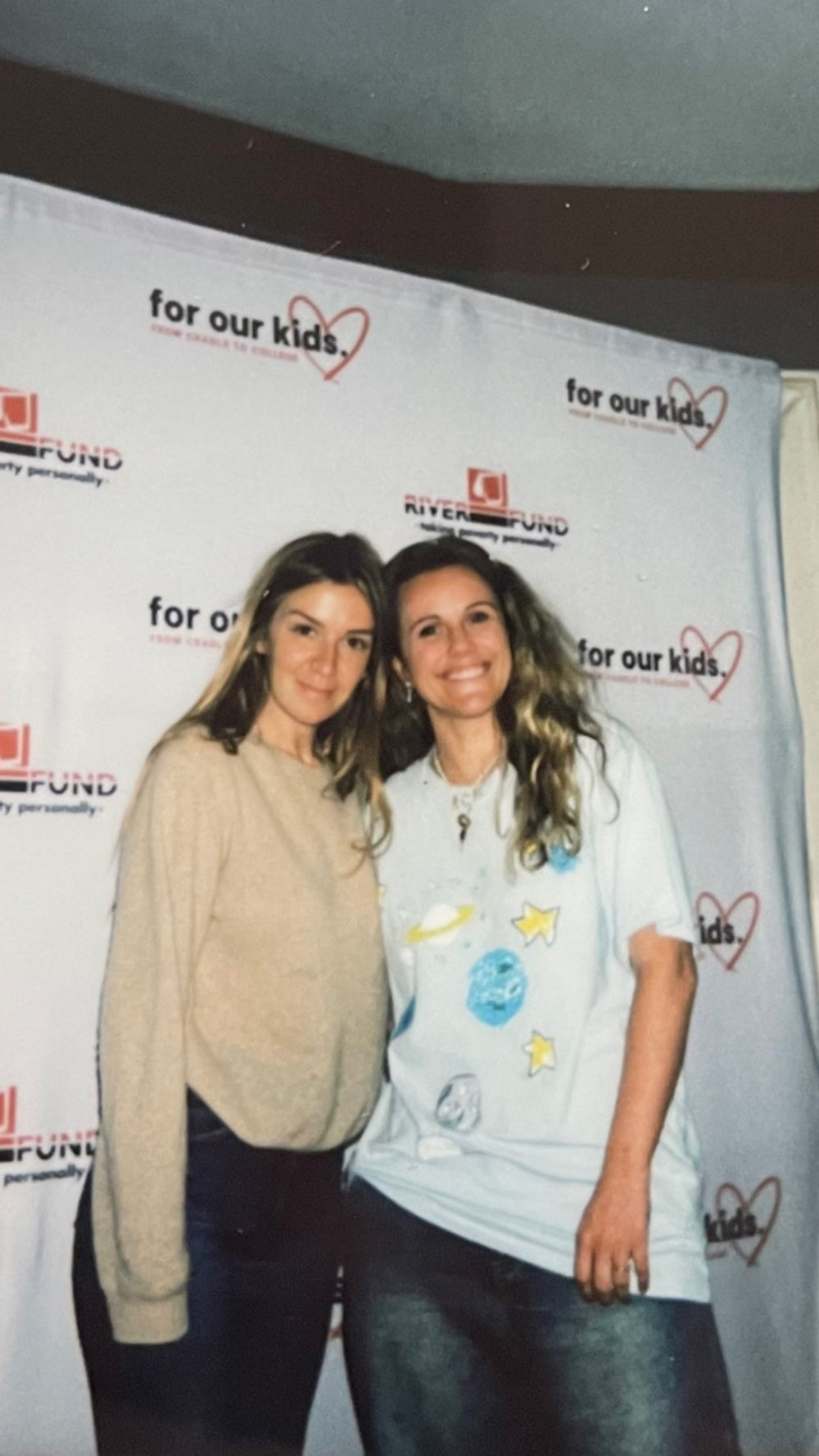 Chase Cohl
This month's workshop was led by writer, musician and designer Chase Cohl. ⁠Chase led this workshop on poetry and the power of your words. ⁠We started the workshop with the kids practicing free writing where they wrote out their stream of consciousness. ⁠Chase then read one of her favourite poems. "Magic Words" which communicated that the world of the imagination mixes easily with the physical, expressing the importance and value of your thoughts and words. The poem emphasizes that you can create your own reality. ⁠The kids loved it and came up with beautiful words and drawings based on their interests and ambitions. ⁠Thank you Chase and friends for coming and spending your Saturday morning with the youth of the RIVER FUND Ny. We appreciate you!! ⁠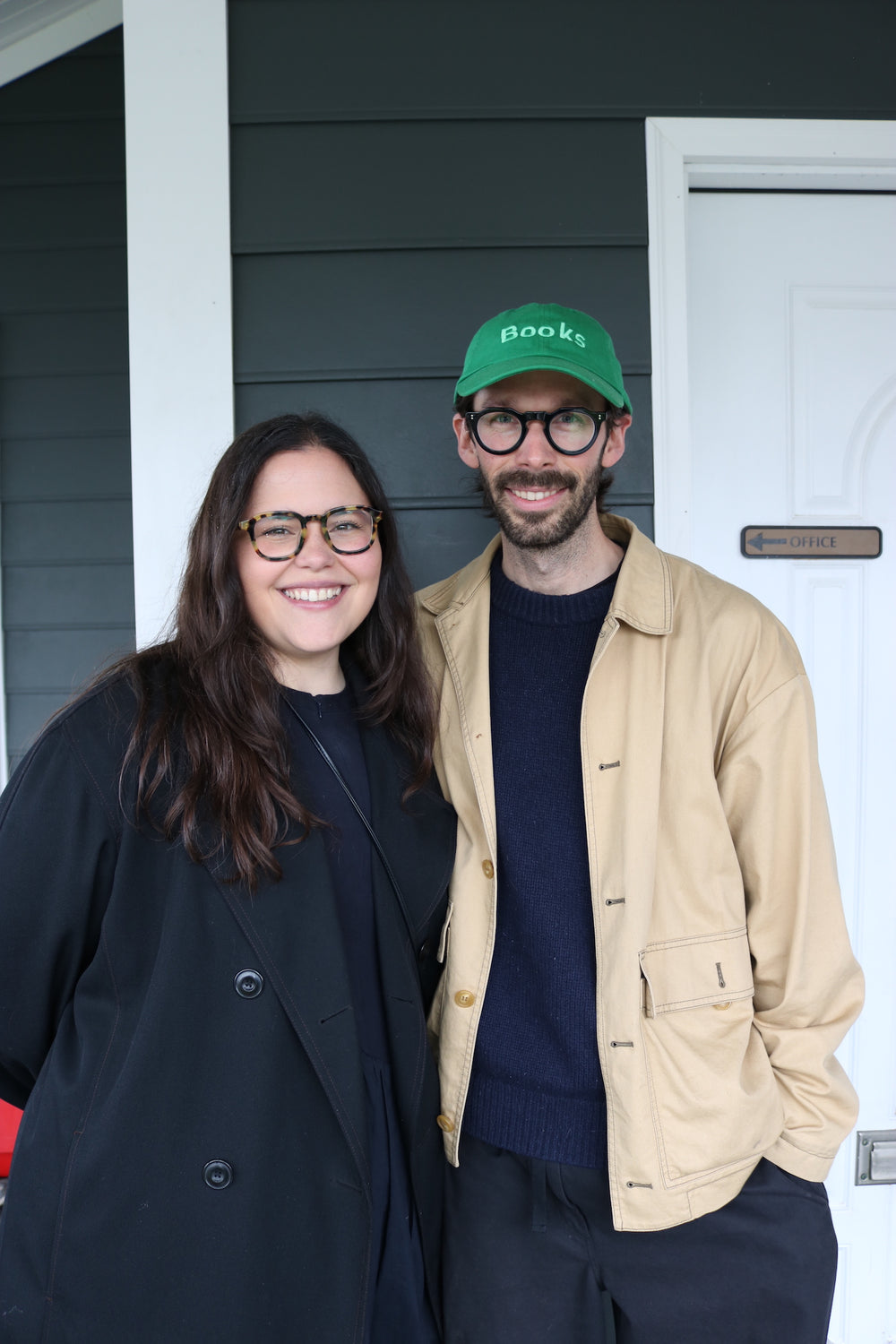 Justin Lortie and Sarah Di Domenico
We hosted a magical workshop with the founders of Wedge Studio Justin Lortie and Sarah Di Domenico. They led the workshop on the importance of design / logos / branding and typography in making a business come to life. The kids designed their own brands and logos and they took their designs in real time to help them see their product come to life. Being able to create their own brands and see them come alive was so impactful for the kids. We are thankful for their mentorship and support. Thank you for expanding their world and creating possibilities for the kids. We have a few design directors in the making!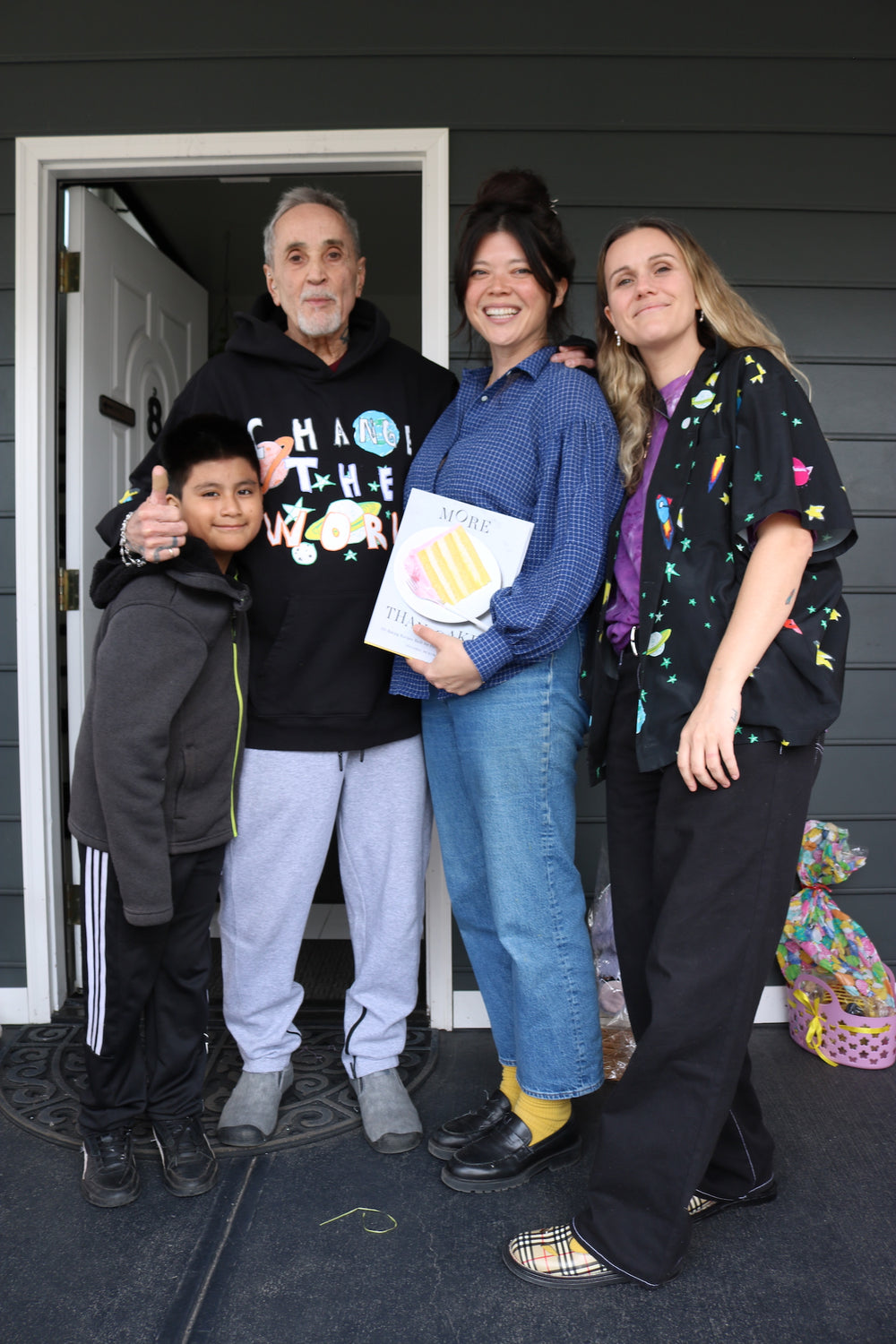 Natasha Pickowicz
We hosted a beautiful workshop with Pastry Chef Natasha Pickowicz. Natasha taught the kids how to make crackers from a recipe in her book (More Than Cake - out now!) The kids rolled out the dough, spiced the dough, cooked the crackers and ate them all at the end of the class. It was magical to see the kids explore and discover new smells, spices and get creative with the shape of their creations. ⁠A very special thank you to Natasha for coming and mentoring the kids on a Saturday morning the kids had a blast!! ⁠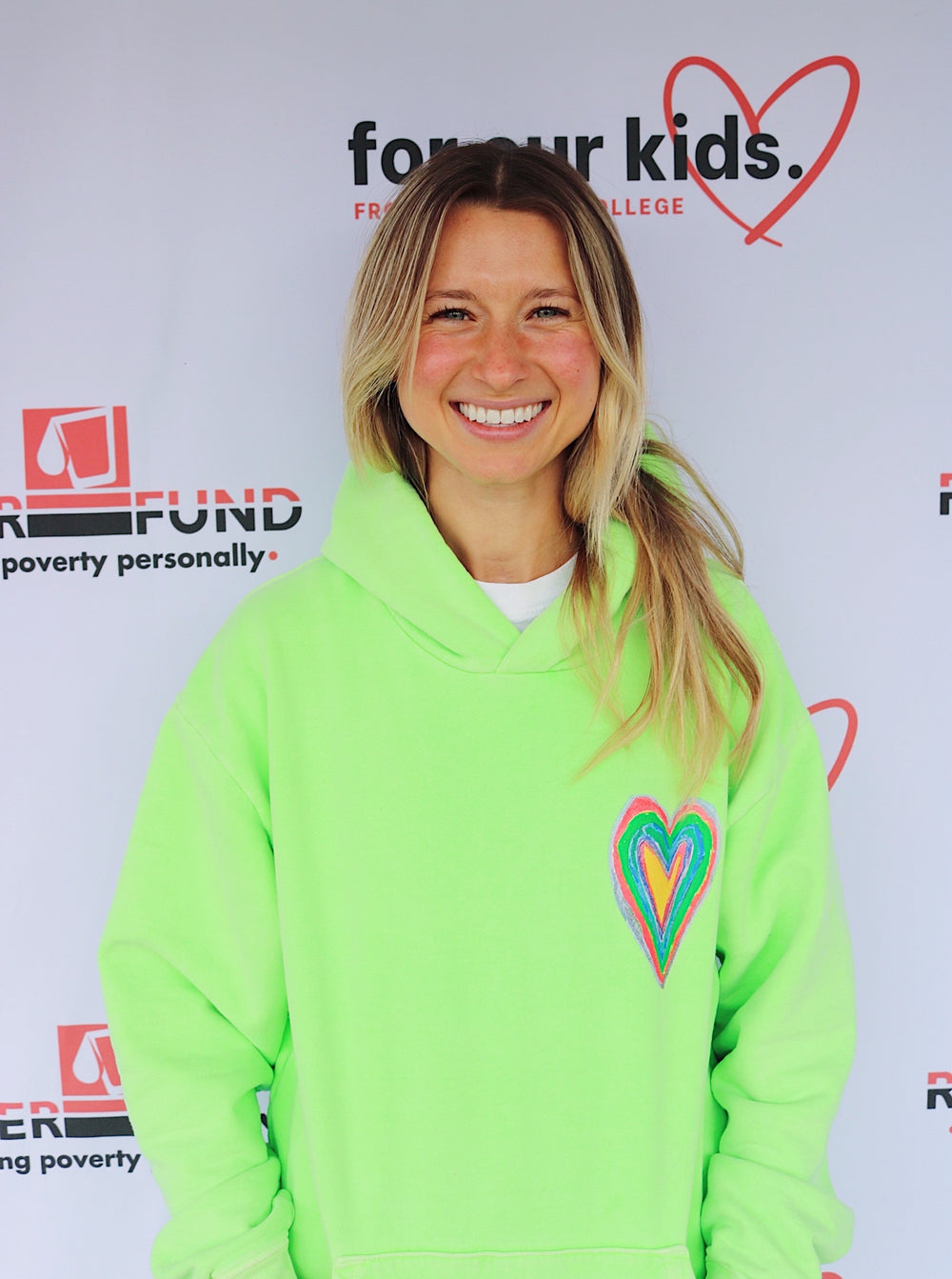 Julia Paliare
We had the lovely Julia Paliare lead a workshop this past weekend at the RIVER FUND on the topic of money. How to earn it, save it, grow it and use it. Julia is a managing partner and investor and invests in incredible companies that are changing the world. We are so thankful to Julia for leading this workshop!
Gabrielle Schwan
Gabrielle Schwan is a New York based creative who specializes in crochet and knit concoctions. She has collaborated with artist, musicians and brands like Nike and Converse with her unique and colorful designs. She led our September workshop, where she focused the workshop on teaching the youth the basics of knitting and how to turn an old garment into something new by using old t-shirts as the yarn. We are thankful to Gabrielle for working with the youth at the River Fund.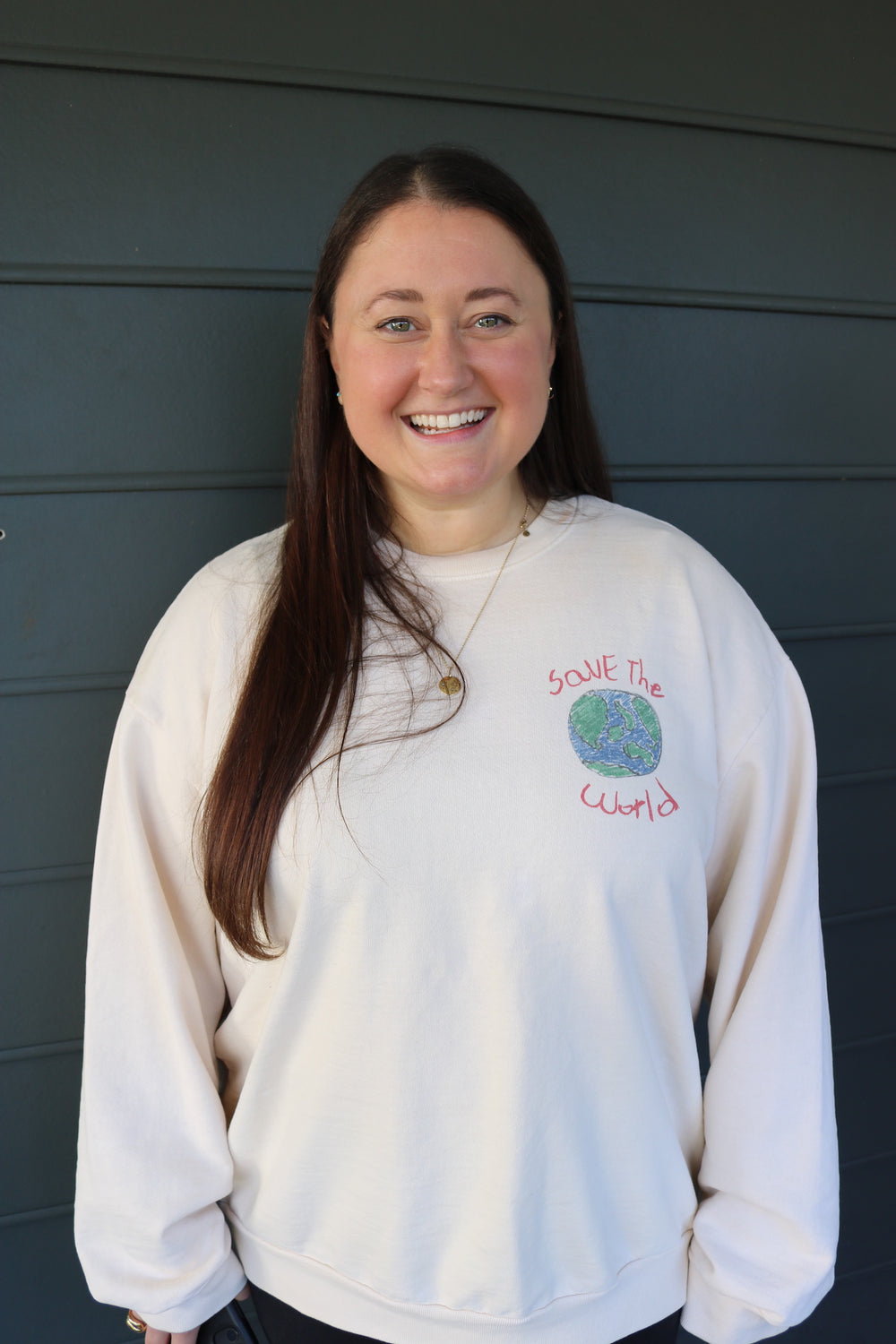 Zoe Paliare
Zoe Paliare led a workshop at the River Fund on mindset. Zoe is a corporate litigator turned entrepreneur, executive and leadership coach. Zoe focused this workshop on providing tools to achieve a positive mindset and demonstrating ways to overcome challenges in your day to day life to help you persevere and achieve your goals. We are so thankful to Zoe for traveling in from Toronto to host our October workshop. The kids had an incredible time and learned valuable lessons!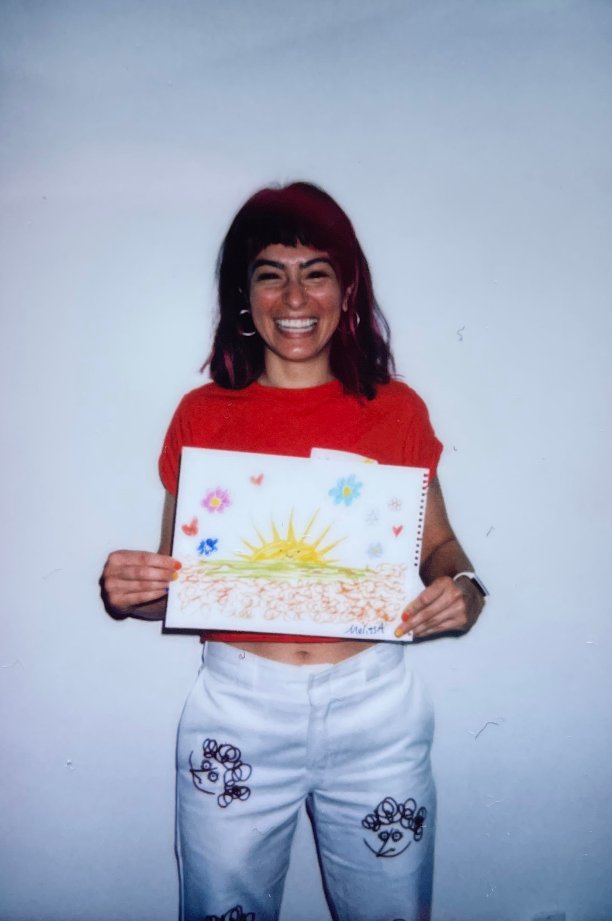 Melissa Villaseñor
Melissa Villaseñor, a Los Angeles based actor, comedian, impressionist and artist led our workshop this July on impressions. The kids had the opportunity to draw their own characters and then do impressions of them afterward. It was such a fun, funny, creative and magical day! Thankful to Melissa for her epic impressions, making the kids laugh and most importantly giving her time and expertise to the youth at the River Fund.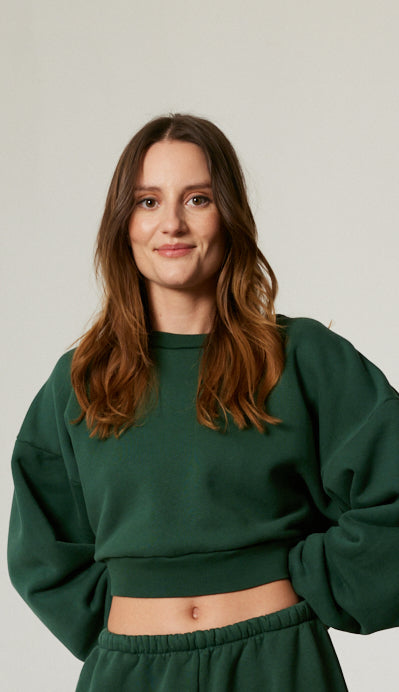 Isabella O'day
Isabella O'day, a trained graphic designer, lead our workshop this past June on logos and branding. The kids were taught the importance and history of branding, and afterwards created their own companies and logos. A creative and inspiring day! We are thankful to Isabella for working with the youth at the RIVER FUND!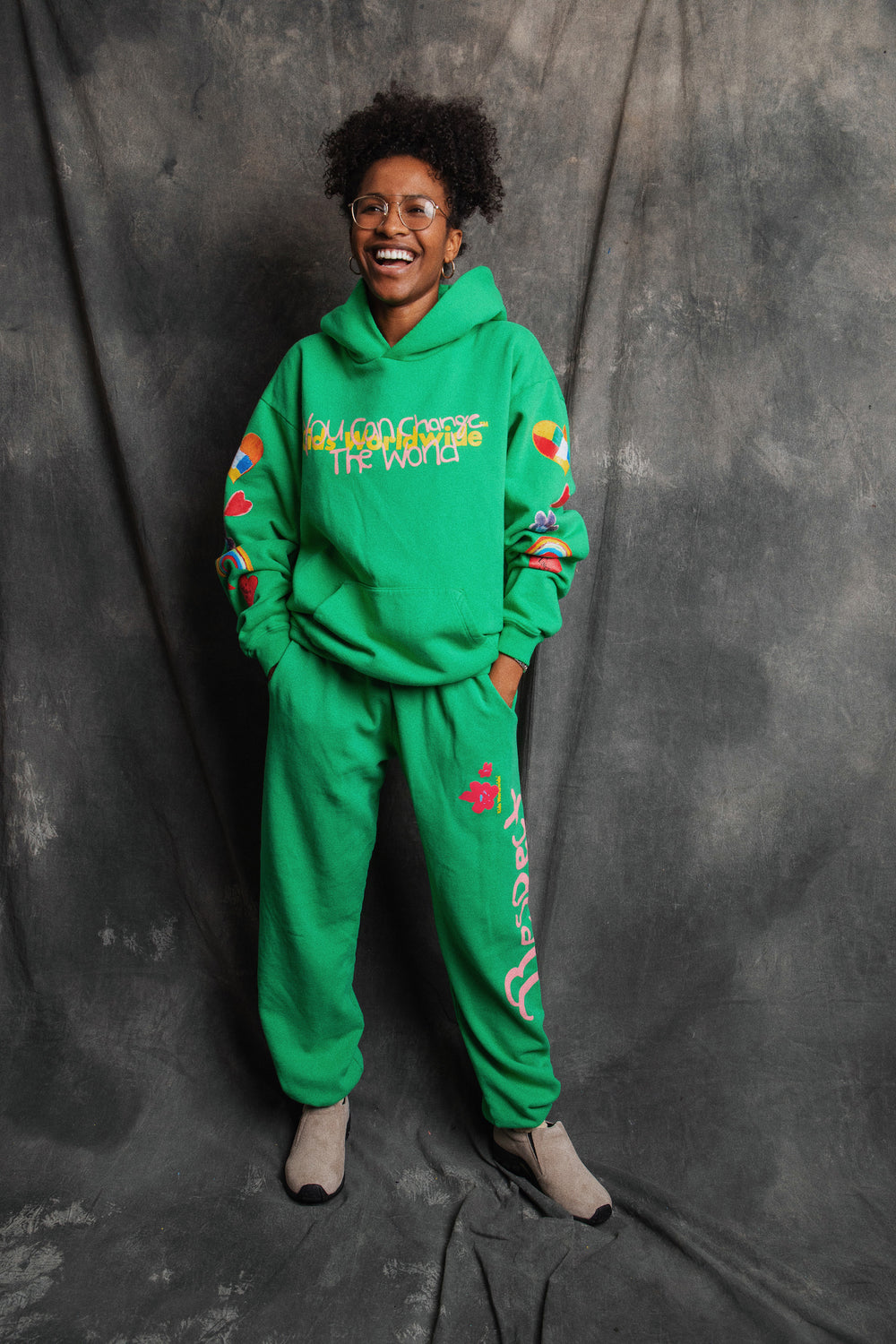 Dr. Chanelle Ramsubik
Dr. Chanelle Ramsubick is a child and adolescent psychiatrist living and working in Manhattan New, York. She is a second-generation Trinidadian-Canadian who has spent the majority of her career working in Black and Brown Communities providing mental health care to those who have been underserved. She is the co-chair of the minority affairs committee where she helped to create the monthly series called "Dismantling Racism: Building Anti-Racist Psychiatrists." Her community involvement is centered around activism work. She is a board member of the "Riders for Black Lives" racial justice group. You may have seen them riding bikes through NY, but behind the scenes, they have been working to create social, economic, and educational equality for the BIPOC Community. She is also an active member of the anti-racism workgroup at Mount Sinai Morningside hospital that is dedicated to understanding structural racism in psychiatry and developing policies to increase health equity in the Black community.
PARTNERSHIP & COLLABORATIONS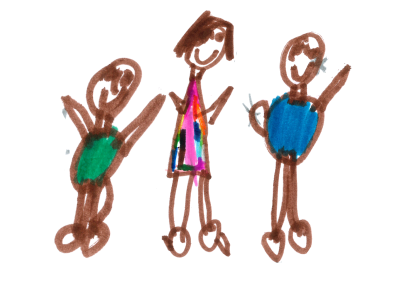 Space Capsule 🛸
For our most recent collection
We collaborated with Liam Connor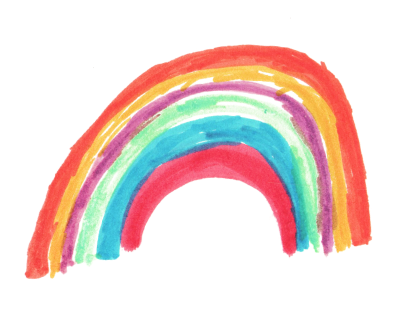 Our workshops are a safe, non-judgemental,  creative
space for kids to explore and be exposed to new ideas. 
Our goal is to plant the seed within them that anything 
is possible: the world is big, and their potential is endless. Following the workshops, Kids Worldwide places artwork created by the kids on 50% recycled and 50% organic cotton clothing, 
all made in the USA.